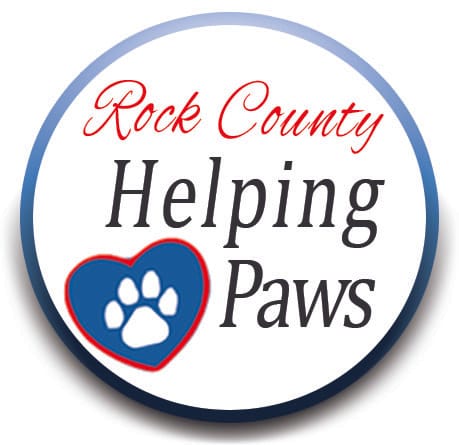 This year we're mixing things up so we can spread the love! Stop by either clinic to pick up a wish list tag off the tree from one of these recipients:
Kadlec Ranch Cat Rescue
Humane Society of Southern Wisconsin
Valley of the Kings
Heartland Farm Sanctuary
Deadline for dropping off donations at our clinics is January 6th!
Linnie standing proud at our selfie station after donating to the 2019 Holiday Giving Tree.  BE LIKE LINNIE!